"Carpentry is a viable alternative to college, and our goal with this program is to give schools across North America the tools to present that option to their students," said Carole O'Keefe, coordinator of the program for the UBC.
Put your student on a path to a rewarding career without debt.

The Career Connections program at your high school or community training center helps your aspiring student gain the knowledge and skills they need to choose a career wisely and prepare for advanced training as a construction professional. This growing industry is a viable alternative to college, and the Career Connections program provides the tools needed to choose this rewarding career.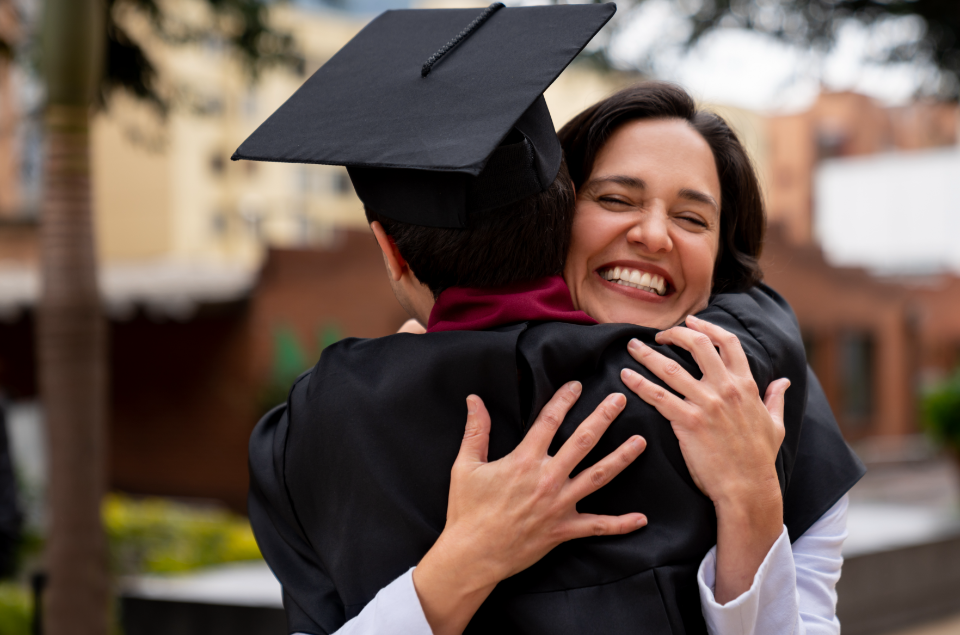 Career Connection students can anticipate completing the course within four-years. The rate of success is high, namely due to the extensive teacher support.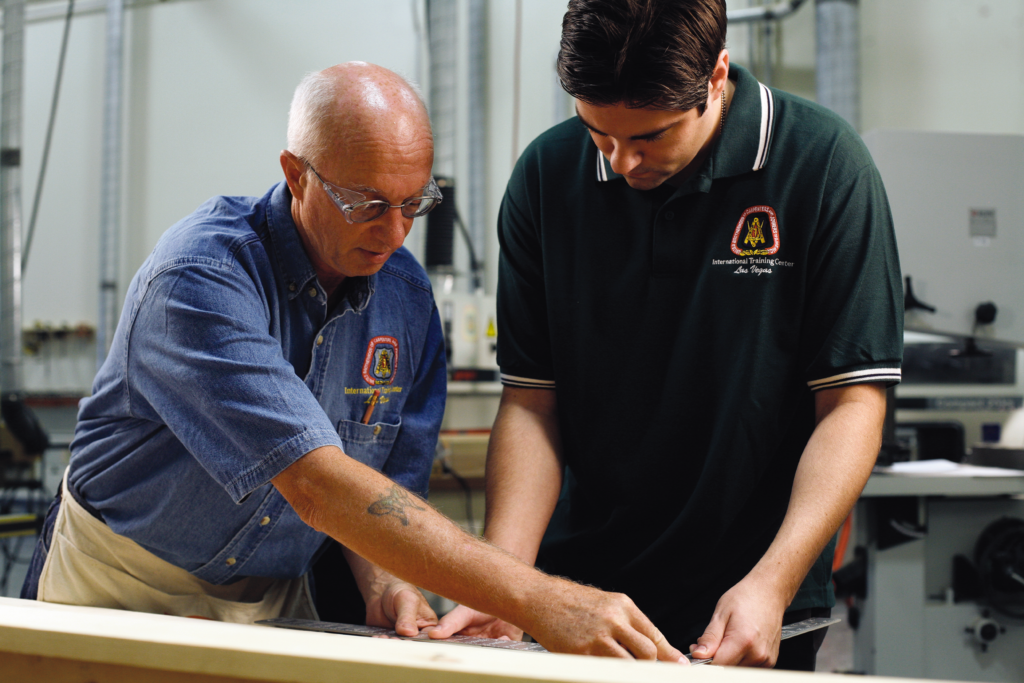 In addition to the tremendous opportunities available as a UBC construction professional, a majority of our 200+ apprenticeship programs have an articulation agreement with a local institute of higher learning. This articulation agreement provides college credit for individuals who successfully complete the apprenticeship program. These credits make it possible to obtain an Associate Degree after completing just a few classes outside of the apprenticeship program. This provides not only a pathway to a successful career with the UBC, but also to a degree without the debt. Please contact the local Outreach Specialist/training program for more information on this and many other features with apprenticeship through the UBC.
Successful completion of the Career Connections Program may provide advanced placements into one of the UBC's registered apprenticeship programs. These programs are designed to further the student's skills and give them on-the-job experience leading to a successful career in the UBC, all while receiving a paycheck. A career with the UBC provides great pay and benefits, paths for advancement, and the opportunity for life-long learning.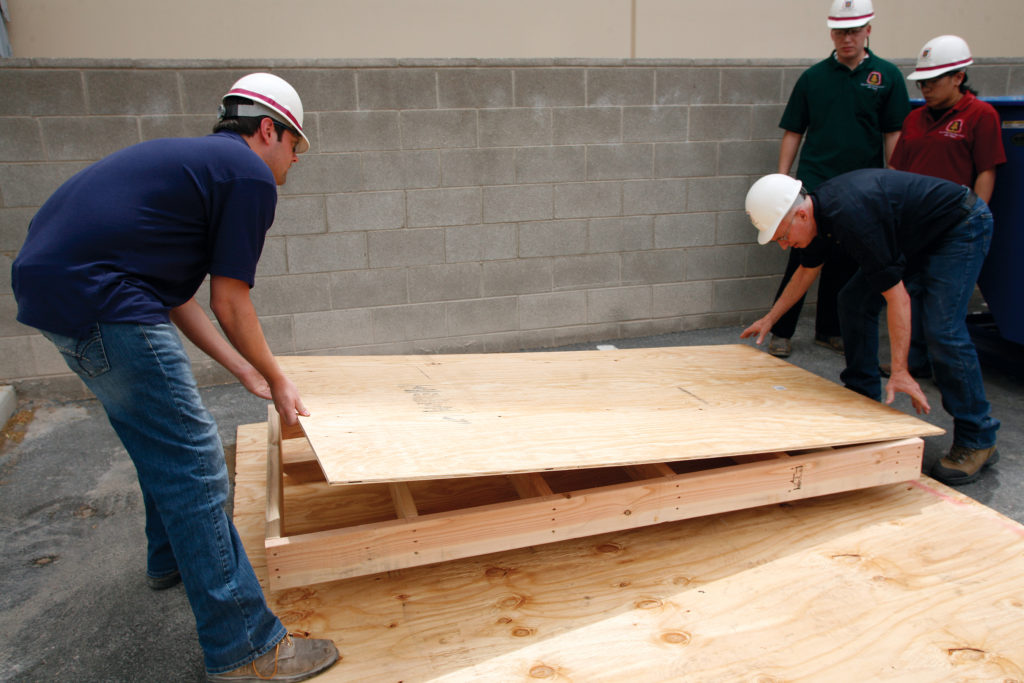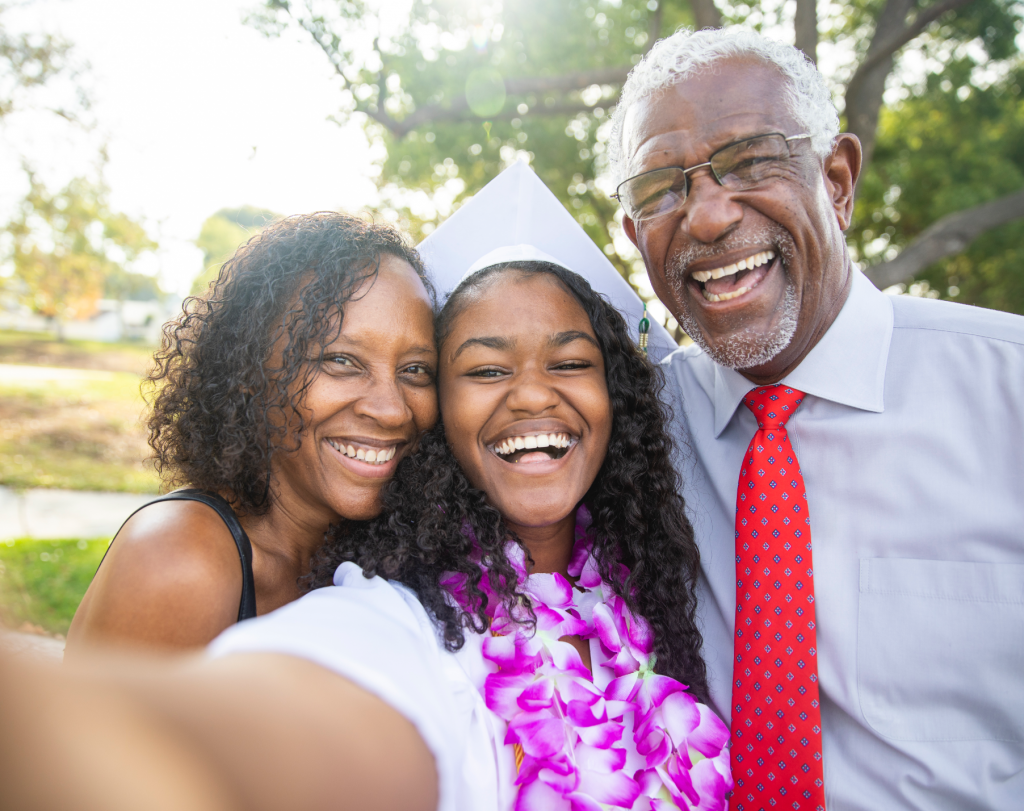 – Giving program participants a jump-start toward apprenticeship programs
– Provides possible advanced placement at UBC pre-apprenticeship and/or apprenticeship programs
– Teaches skill-based content developed by carpenters with experience on the jobsite and in the classroom
– Develops trade literacy, math skills, safety, and work-readiness
Parents and high school students can check with your school to see if they participate in the Career Connections program and your student can begin the debt-free pre-apprenticeship training as a freshman. Upon graduation from high school, there are various options for transitioning into a paid UBC Apprenticeship program.
Adult learners can check with their local community-based programs to see if they participate in the Career Connections program. It is a great opportunity to develop technical skills and gain a rewarding career.
Through your Nearest UBC Apprenticeship program
Contact an Outreach Specialist for more information